Brian Bergstrom named coach at Winona State
December 29th, 2021 4:00pm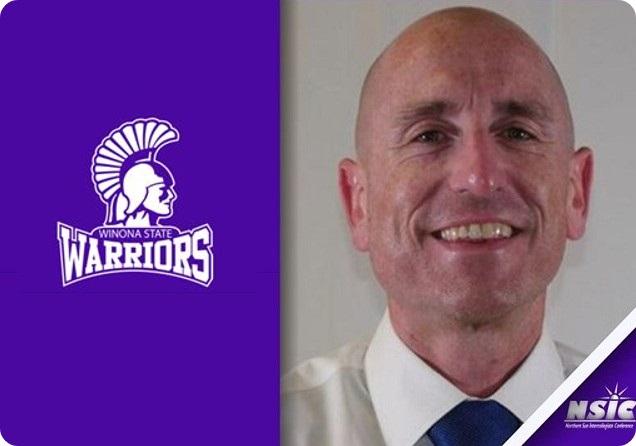 WINONA, Minn. - Brian Bergstrom has been named the head football coach at Winona State University, as announced by WSU Athletic Director Eric Schoh on Wednesday, Dec. 29.
Bergstrom comes to the Warriors having most recently served as the defensive coordinator for South Dakota State University. Hired in March 2017 at NCAA Division I FCS member SDSU, Bergstrom also coached the program's safeties.
"We're delighted to have Brian Bergstrom join our outstanding Athletics department at Winona State. He's proven himself not only as a great coach but as a great educator – helping students succeed in the classroom as well as on the gridiron. Warrior Football will have a bright future under his leadership!" said Winona State president Dr. Scott Olson.