Gregg Brandon Announces Coaching Retirement
January 12th, 2022 5:00pm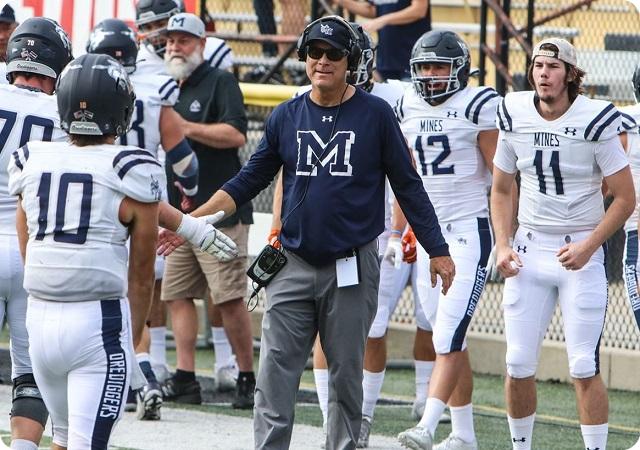 GOLDEN, Colo. - After a career spanning more than 40 years, including the last seven at Colorado School of Mines, head football coach Gregg Brandon has announced his retirement from coaching.

A search will begin immediately for the next head coach of Mines Football. Brandon will continue to work through Feb. 1 to recruit the next generation of Orediggers along with the assistant coaching staff, which remains in place.

"After many thoughtful conversations with my wife Robyn, family, and close friends, we made the decision to retire from the coaching profession," Brandon said. "I want to thank David Hansburg for the opportunity to lead Mines to new heights. What a great place to coach! I'm excited for the 2022 Orediggers and the future of Mines Football. We are leaving the program in a better place."