NE10 Second Round Playoff Thoughts
November 29th, 2021 5:00am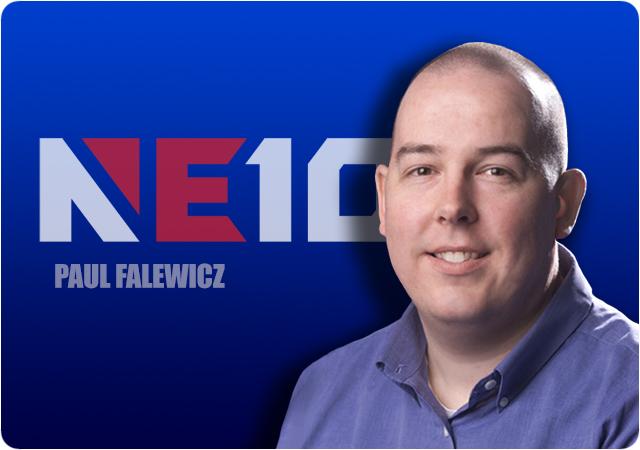 Tough Loss
New Haven had their 2021 season come to end with a 10-7 loss on the road at Kutztown this past Saturday. The Chargers were not able to generate enough plays to pull off the upset of the top-seeded team in the region.
It is the second time in the past three playoff seasons that New Haven made it to the second round of the playoffs. Back in 2018, they lost to Slippery Rock on the blue turf in the same round.
For New Haven, it is a tough ending to the season. The team was built for a deep run in the playoffs as they played toe to toe with Kutztown all afternoon long. A play here or there might have made the outcome different.
Defense
Typically, Division II playoff games are high-scoring and whoever has the ball last wins the game. Check out the other game in Super Region One for a perfect example. But on a cool day in Pennsylvania, it was the defenses that were on display.
New Haven allowed a mere 230 yards to Kutztown and just 10 points. That is good enough to win 99 out of 100 games in the playoffs but Saturday was different.
The Charger defense allowed two scoring drives of 42 and 44 yards and that was the difference in the game. They pressured Eric Nickel all day long and held their running game in check.
But they lost a couple of field possession battles and that set up short fields for the Kutztown offense and led to the points for the Golden Bears.
Turnovers
New Haven has taken advantage of their opponents' mistakes all season long. But on Saturday, Kutztown didn't make any mistakes so there was nothing for the Chargers to capitalize on.
Kutztown ran their offense and didn't put the ball on the field all day long. It was key for the Golden Bears to win the game as New Haven would have capitalized on those turnovers.
The New Haven offense had just 156 yards all day long. 75 of those yards came on their final drive which resulted in a touchdown with just over three minutes left in the game.
A turnover or two from Kutztown might have resulted in a different outcome of the game.
Perspective
There are eight teams left playing for a Division II championship. New Haven has lost to two of those teams that are still playing.
Back in September, Bowie State defeated the Chargers 27-13. The Bulldogs are playing in the quarterfinals next weekend against Valdosta State.
And the other team was their opponent last weekend, Kutztown.
New Haven has never been shy about playing good teams in non-conference games. It helped them to get to the second round of the playoffs this year.