Paul Johnson Hired as Chowan Coach
January 13th, 2023 12:00pm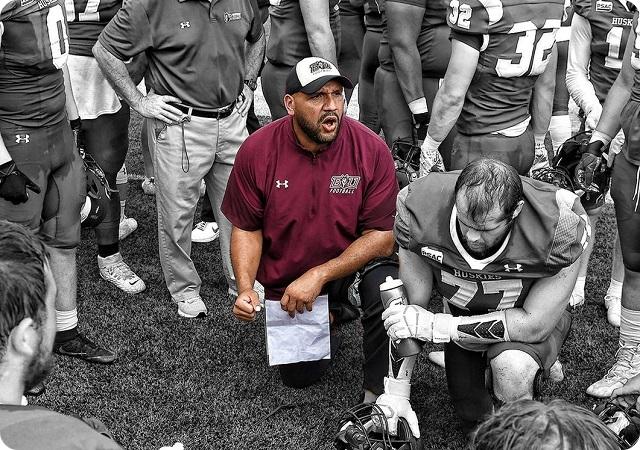 MURFREESBORO, N.C. - Chowan University and Vice President for Athletics, Patrick Mashuda, announced Friday afternoon Paul Johnson as the ninth Head Football Coach in program history.
Johnson comes to Chowan by way of Bloomsburg University where he served as the Offensive Coordinator along with coaching the Tight Ends and Wide Receivers for the past two seasons. During his first season with the Huskies, Johnson averaged 304.2 yards per game in the PSAC East including a 700+ yard rusher.
Prior to his stint with the Huskies, Johnson spent a decade at Charleston (2011-2021). His first six seasons, Johnson served as the Run Game Coordinator and Offensive Line coach. Four of those seasons, the Golden Eagles rushed for over 200 yards per game. Johnson helped UC to their first postseason appearance in program history in 2015 when the Golden Eagles went 10-2 after averaging 41.1 points and 241.3 rushing yards per game.
In 2017, Johnson was promoted to Offensive Coordinator. During the 2019 season, the Golden Eagles produced a 3,000 yard passer, 1,000 yard receiver and a 1,000 yard rusher. Johnson guided Michael Stratchan to All-American status along with being drafted in the 2021 NFL Draft to the Indianapolis Colts.