Preseason GSC poll, All-GSC Team Announced
August 3rd, 2022 1:00pm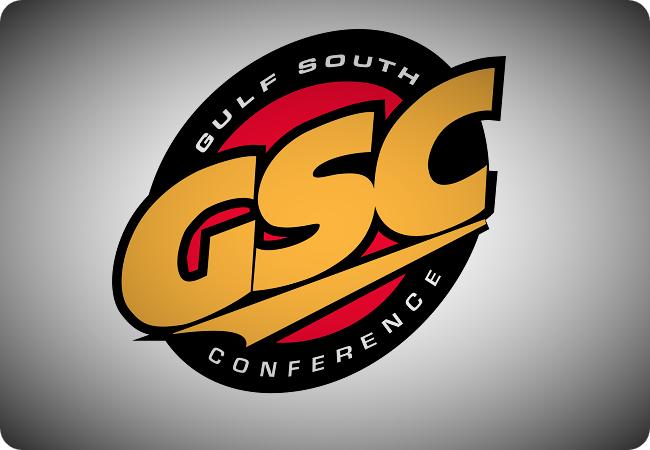 BIRMINGHAM, Ala. — Valdosta State was named the favorite to win the 2022 Gulf South Conference title, according to a preseason poll voted by the league's head football coaches.
The Blazers collected 48 total points and six first-place votes, while West Florida trailed by five points as it placed second with two first-place nods.
Valdosta State and the Argonauts claimed a share of the league crown last season after both teams finished 6-1 in conference play. For the Blazers, it was their third-straight title and ninth overall while it marked the first conference football title for UWF.
West Georgia was tabbed third with 38 points, while West Alabama (29) and Delta State (26) rounded out the top five.
The GSC head coaches also voted on the Preseason All-GSC team. West Florida had a league-best eight preseason selections, while Valdosta State saw six names listed.