PSAC West Chester Wins With Late Field Goal
September 3rd, 2022 9:00am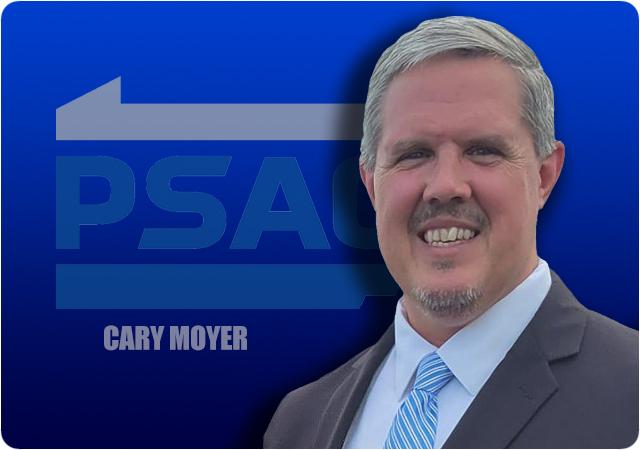 PSAC – West Chester Wins 17-16 With Late Field Goal
West Chester (PSAC East) needed a late 34 yard Field Goal from So. Kicker Sean Henry to regain the lead and down visiting Bentley (NE10) in Week 1 action. WCU was 2-1-1 in the battle of the Quarters. After a scoreless First Quarter, So. QB Shane Dooley hit Jr. RB Ja'Den McKenzie for a 2 yard TD at the 14:55 mark and So. RB/WR Maurice Mazzccua on a 53 yard Touchdown strike with 3:25 left in the quarter to put the Golden Rams up 14-0 heading into Halftime. Bentley won the Third Quarter, scoring all 16 of their points during this period. The Falcons capitalized on two interceptions from their defense and by scoring Touchdowns at the 10:30 and 9:01 marks. They added a Field Goal which proved to be their last score of the night. The Golden Rams had the only points scored in the Fourth Quarter when Henry, who missed earlier in the night from 34 and 38, hit the go ahead 34 yarder at 4:34 left to play to finish out the scoring in the game.
West Chester won the Time of Possession battle holding on to the ball for 34:32 compared to Bentley's 25:28. West Chester had 163 yards of rushing. R-Sr. RB Phil Poquie and returning All PSAC East Selection Jr. RB Ja'Den McKenzie were called upon to help settle thing down in the Third Quarter after the two interceptions by Dooley. Poquie finished the night with 92 yards on 13 carries and McKenzie had 56 yards on 19 touches.
Bentley hurt themselves throughout the night with penalties (7-58) including having a Touchdown by Sr. WR Noah Neville called back. Bentley and West Chester both also had blown scoring opportunities by missing Field Goals. Bentley Grad. QB Mark Waid threw for 168 yards, led the team in rushing with 53 yards, and had both a throwing and rushing touchdown. The West Chester Defense had 6 Pass Break Ups including the one by R-Fr. DB Kaleb Brown breaking up Bentley's Hail Mary attempt on the last play of the game.
Game Notes: 2022 marks the 100th season of football being played at West Chester. D2Football.com National Columnist Chuck Bitner and I were both in attendance for this Friday night Week 1 game. This game was the only one being played on Friday night featuring teams from The PSAC or the NE 10.
My Takeaways: West Chester is a relatively young team across the board but they did what they needed to and got the win. The defense, built around D2Football.com "Elite 100" Player in 2021 and Watch List player in 2022, Jr. LB Jackson Taylor, impressed with speed and athleticism. They made a few mistakes giving up some big plays and had to play with their backs to wall after two interceptions by Bentley early in the Third Quarter, but there is no doubt they will be the backbone of this 2022 Golden Ram team as the season goes along. The biggest question mark for me entering this season was the WCU Offensive Line. A traditional strength at WCU, the OL is usually heavy with experienced players, composed of a few guys with post-season honors, who have grown together with the yearly new guy or two learning the ropes. This OL is opposite of that but they stepped up in the season opening win and should continue to improve together as the season goes on. I will be watching this group: LT R-Fr. Patrick Methlie, LG R-Fr. Caelen Krasley. C So. Luke Stengle, RG So. Bill Martelon, and the lone upperclassmen of the group Jr. RT Quinton Derr.
Looking Ahead: WCU welcomes #24 Slippery Rock (PSAC West) to Farrell Stadium next week. The Rock needs to replace several key components from their 2021 team. We will find out a lot next week when PSAC crossover action starts and SRU squares off against this 2022 WCU Defense. I will have more on this in my PSAC Week 2 Game Preview later in the week.