Support D2Football
November 25th, 2023 5:00pm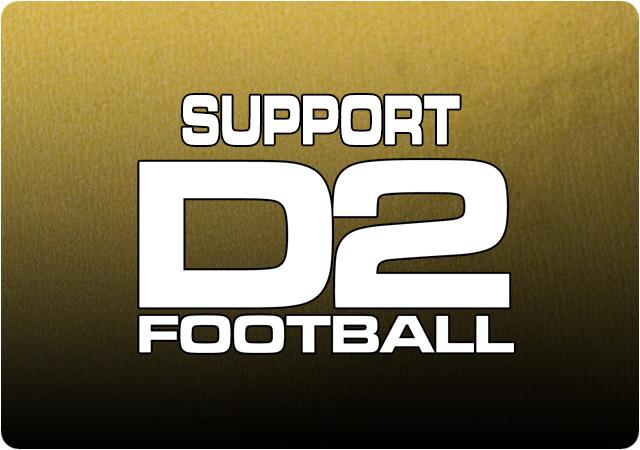 Support D2Football.com
Support Monthly via PayPal
Support One Time via PayPal
Support Monthly via Patreon
2022 season will be the 23rd year that D2Football.com provides the best coverage of Division II Football.
Covering Division II Football is a difficult job, but we embrace the responsibility of being the primary information collators and passing on that information to you. It requires planning and coordinating with each other from all over the country and the sacrifice of a lot of time and effort.
Continually rising costs and unpredictable online advertising partnerships threaten our ability to bring you the coverage you have come to enjoy. With your support, we can expand what we do in addition to continuing the things you have come to expect.
Thank you for believing us and trusting us and giving us the resources to continue covering and promoting Division II Football.