| | |
| --- | --- |
| Enrollment: | 870 |
| Mascot: | Battlers |
| Colors: | Blue, Gold & Grey |
| Website: | AB |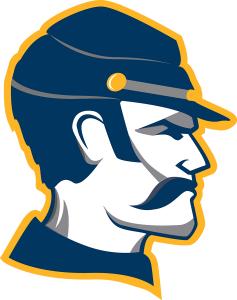 Recent Alderson-Broaddus Columns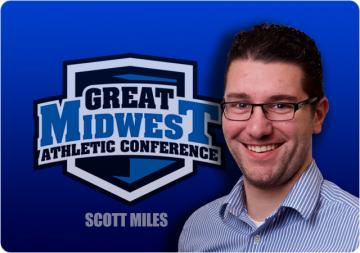 November 20th, 2019 7:00am
When I think about Tiffin football, my memory often starts back in 2010. That was my first year as the SID at Ohio Dominican and our first year transitioning from the NAIA to Division II.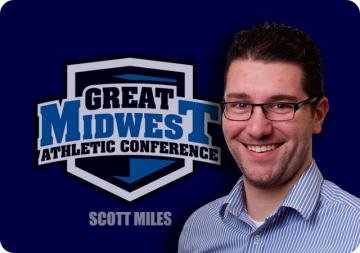 November 14th, 2019 7:00am
Before we go into the craziness that is this week's Super Region One rankings, let's take a look at our friends in Super Region Four. Tarleton State has a 7-0 regional record and an 8-0 record against Division II opponents.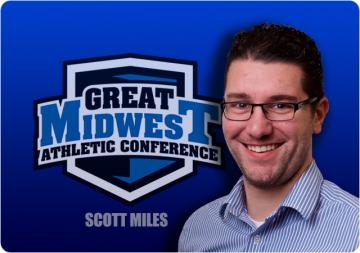 November 6th, 2019 7:00am
Once again I will start this week with a look at the Super Region One rankings that were released on Monday, and once again, I have questions about the committee's methodology this week. With West Chester and West Virginia State each picking up its second loss, I thought for sure this would be the week that Tiffin moved into the top seven.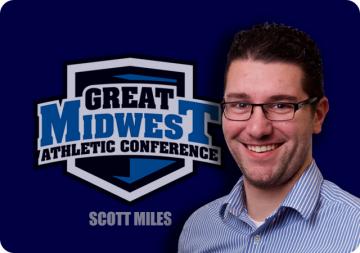 November 1st, 2019 7:00am
A lot to unpack as the first regional rankings came out on Monday. Tiffin sits at ninth in the initial rankings and ODU is tenth.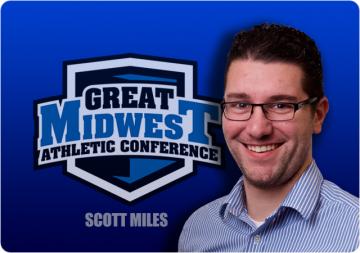 October 24th, 2019 7:00am
Week eight is upon us, and I thought I'd take this opportunity to take a look around the region and give my take on the playoff race before we get to this week's matchups… G-MACRight now, Findlay (5-2), Ohio Dominican (4-2) and Tiffin (6-1) are all still alive for the postseason, with Tiffin the frontrunner from this group.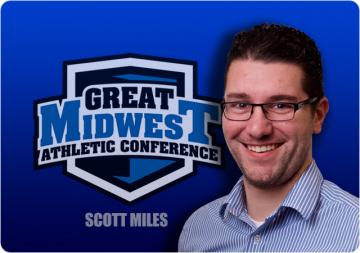 October 17th, 2019 7:00am
It's hard to believe we've reached mid-October already. Let's take a look at the week seven matchups…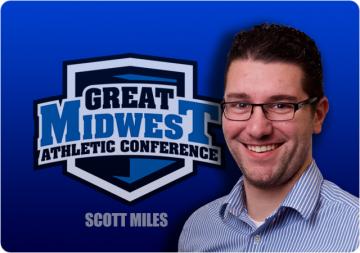 October 10th, 2019 7:00am
Now that we're midway through the season, I thought I'd take a broader look at each team in the conference and where they stand as we get ready for week six of the 2019 campaign. Alderson Broaddus (0-5, 0-2 G-MAC;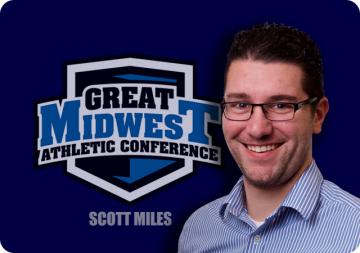 We roll into week five of the season with Tiffin and Hillsdale at the top of the conference standings and plenty to look forward to with a full slate of games this week… Saint Anselm at Tiffin, 1 p.m.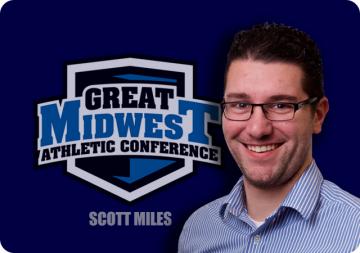 September 26th, 2019 7:00am
It's hard to believe that we're already a quarter of the way into the season, and we've already learned a lot about all eight teams in the league. We're fully immersed in conference play this week –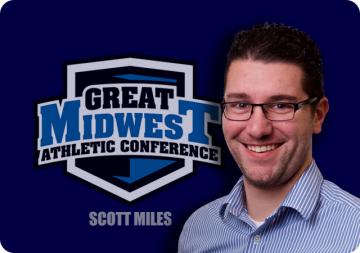 September 12th, 2019 7:00am
Despite a 2-6 start against out of conference foes, there were several encouraging signs for the G-MAC as we enter week two of the season. For starters, Findlay took last year's national runner-up, second-ranked Ferris State, down to the wire in a 24-23 setback to the Bulldogs in Big Rapids.
Recent Alderson-Broaddus News
December 25th, 2019 11:00am
November 19th, 2019 12:00pm
November 4th, 2018 12:00am