CIAA Playoff Preview
November 23rd, 2019 12:00am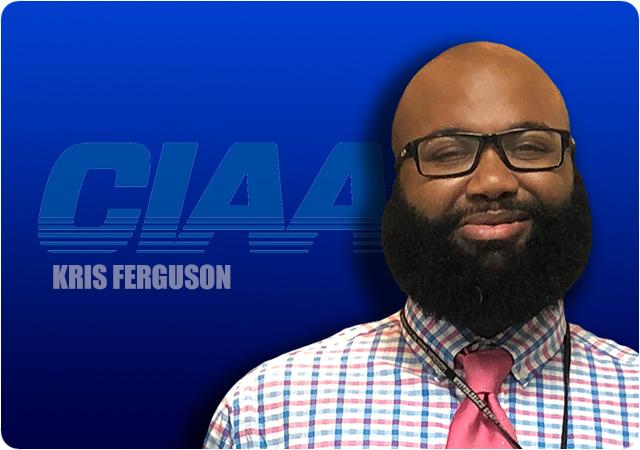 It's playoff time. The CIAA was only able to get one team into the playoffs, as Virginia State (a previous seven-seed) was ejected from the playoff pool by Miles College (SIAC) because of the earned access rules. The CIAA's Champion, Bowie State, now carries the conference's football honor through the rest of this season.
Bowie State is hosting a playoff game for the third straight year. The Bulldogs have hosted a team from the Gulf South Conference the last two years. This year, they host a team the Carson-Newman Eagles from the South Atlantic Conference.
What to watch for: The Eagles rush for 317 yards a game, good for 5th best in the country. They rush for so much because the veer option offense that they deploy. On the other hand, Bowie State allows 104 rushing yards a game, good for 26th in the country. Something has to give here.
Intrigue: Carson-Newman's starting QB, Derrick Evans, hasn't played the last two games. It doesn't appear that he's injured, but who knows. Backup QB Tyler Thackerson has performed admirable in his absence.
Last Game: Bowie State defeated Fayetteville State 23-7 in the championship game. It wasn't a pretty game, as both teams turned over the ball three times in the effort. The Bulldogs scored first on a Demetri Morsell scoop and score after a Fayetteville State fumble. The Broncos certainly had their chances, but offensive juice just wasn't there. One item of note is that the Bulldogs got five sacks, three of them by DL Joshua Pryor, the BSU Player of the Game.
Carson-Newman thrashed rival Tusculum 49-13. The Pioneers' normally stout defense gave away after the first drive, as C-N uncharacteristically went to the air early and relatively often. I listened to the first half of this game, and it was 28-0 by halftime. It was that painful. Tusculum, a reliable rushing team, also didn't have much offense in this game, especially with a backup RB. Like, the Pioneers rushed for negative yards in this game. It wasn't pretty.
How can Bowie State win?
The Bulldogs will need to score early and often. The Bulldogs haven't scored less than 50 in a home game, and opponents (victims?) include then 25th-ranked Virginia Union. So home field advantage does have a meaning for BSU. The Bulldogs need to force turnovers, as they lead the country in turnovers gained. C-N lost both games this year (to playoff teams and conference rivals Wingate and Lenoir-Rhyne because their turned the ball over three times in those games. Historically, C-N hasn't performed well in road playoff games. That history also manifested itself this season, as C-N two losses were both on the road.
How can Bowie State lose?
C-N does have a history against CIAA teams, haven't lost a game in a very long time. The Eagles played Virginia Union last year and won 33-29. That game displayed what C-N likes to do, and that's just wear you down. In that game, C-N converted 69 percent of their third down conversions. Similarly, C-N has converted a shade over 50 percent of their third downs this season. C-N also has eight(!) rushers that have more than 100 yards rushing on the season. So, this is a physical team and Bowie State does not want to get into a knockout, drag out fight. Depth could be a concern for the Bulldogs, and thus the offense can't convert drives into points and just think they will win this game.
Prediction
Bowie State has a lot to consider here given that they are facing an offense that they don't see very often. BSU can win this game, especially with the defensive line that they have. Carson-Newman will need to slow down the BSU offense, especially given that they know that BSU can score in bunches. The catchup game isnt something that favors them. I do think that Bowie State will advance to the second round, but it will not be easy and the final score will be close.