| | |
| --- | --- |
| Enrollment: | 5,567 |
| Mascot: | Golden Bears |
| Colors: | Blue & Gold |
| Website: | CSP |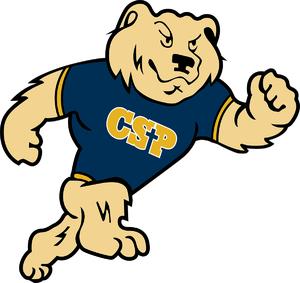 Recent Concordia-St. Paul Columns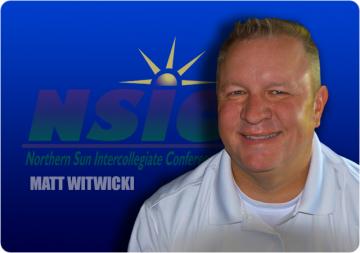 September 1st, 2021 6:00am
Minnesota State Mavericks2019 Record 14-1The Mavericks open this season in the unique spot of having to replace the brunt of their offensive production and defense from their 2019 National runner-up campaign. No longer in the huddle are household names like Gunn, Zylstra, and numerous others.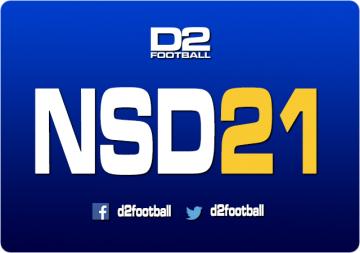 February 3rd, 2021 3:00am
CIAABowie StateChowanElizabeth CityFayetteville StateJohnson C. SmithLincolnLivingstoneShawSt.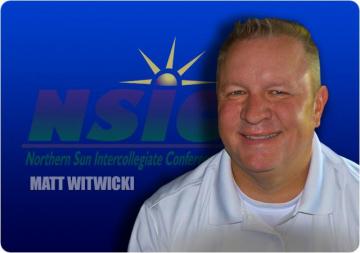 September 19th, 2019 11:00am
NSIC Preview Week Three Thursday, September 19Upper Iowa (0-2) at Winona State (1-1)After looking horrible against Augie in week one the Peacocks rebounded nicely against Concordia, but still came up short 28-23.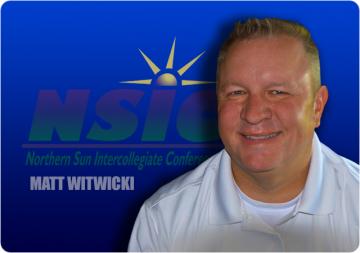 September 12th, 2019 10:00am
NSIC 2019 Week 1 ReactionThe opening week of the NSIC pretty much went as planned with the exception of a one-sided win by Concordia over Sioux Falls 41-17. The Cougars outgained the Golden Bears 385 to 315, but 2 blocked points and other big plays turned the tide of this football game in favor of CSP and they never looked back.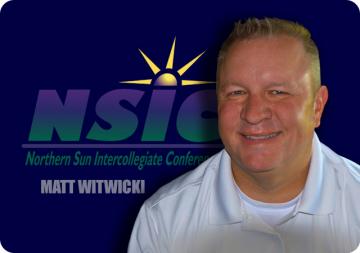 August 30th, 2019 12:00am
2019 NSIC PreviewThe Northern Sun looks to have a clear-cut favorite this fall but should have a handful of teams right on the heels of the top dog. The last two seasons have seen less than stellar quarterback play, but I'd expect a few signal callers assert themselves during the '19 campaign.
Recent Concordia-St. Paul News
February 6th, 2022 8:00am
December 28th, 2020 5:00am
October 13th, 2019 8:00am
September 23rd, 2019 12:00am
September 6th, 2019 12:00am
January 8th, 2019 12:00am