| | |
| --- | --- |
| Enrollment: | 3,170 |
| Mascot: | Panthers |
| Colors: | Red & Black |
| Website: | Davenport |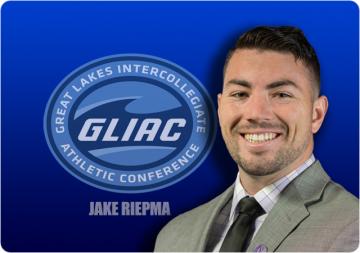 November 18th, 2019 5:00pm
Don't cry because it's over; smile because it happened.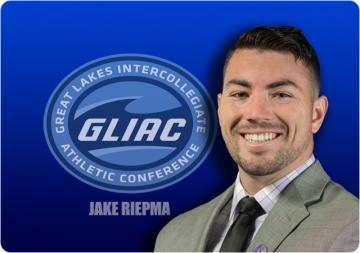 November 14th, 2019 8:00am
Four games on Saturday in the GLIAC to close out the regular season in week 11 – Grand Valley State hosting Wayne State headlines the weekend's games as second place in the conference will be decided in Allendale, and Ashland can finish in a tie for second place with a win over Northern Michigan.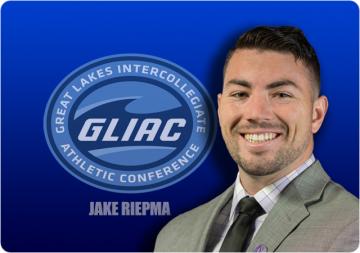 November 11th, 2019 1:00pm
10 weeks of GLIAC football are in the books, and we have our undisputed regular season champion – the Ferris State Bulldogs complete their second consecutive undefeated regular season to capture the GLIAC title outright for the second straight year.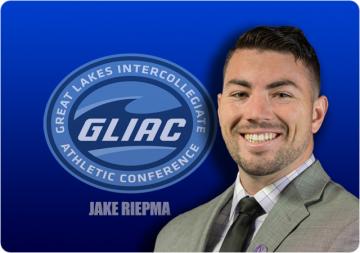 November 7th, 2019 9:00pm
Week 10 in the GLIAC is upon us meaning the highly anticipated "Anchor-Bone" classic is set to kick off this weekend in Big Rapids featuring No.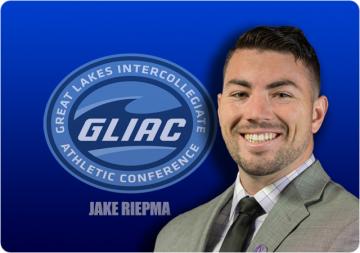 November 4th, 2019 1:00pm
Can you hear that? My friends, the sound you're hearing are the sweet church bells from heaven ringing down the delightfully satisfying tunes of victory after a perfect 5-0 week of GLIAC 'Pick'Em for me!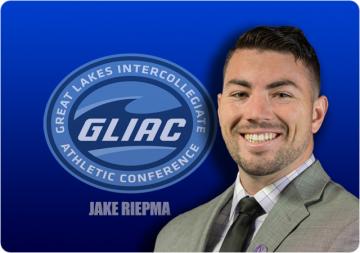 October 31st, 2019 8:00am
Four conference games and a nonconference tilt for Grand Valley State makes up week nine in the GLIAC. As the standings start to sort out for the final stretch of the regular season, each game becomes imperative in terms of league title implications.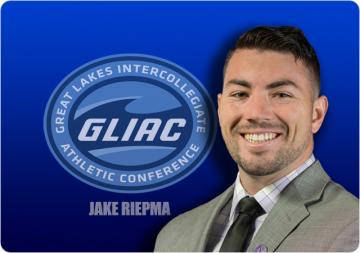 October 28th, 2019 11:00am
Four games over the weekend that all played out as chalk, and week eight in the GLIAC made for a relatively predictable day on the gridiron. Of the four GLIAC contests, not one of them was decided by one possession;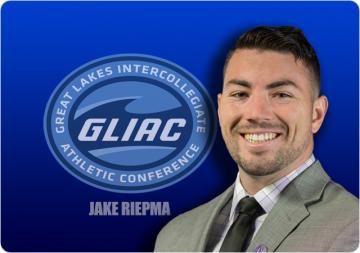 October 24th, 2019 11:00am
The last weekend slate of games for the month of October presents three intriguing day games followed by a nightcap on the west side of the state. With teams starting to make the final push to close out the regular season strong, as crazy GLIAC football fans this is the time of year we live for.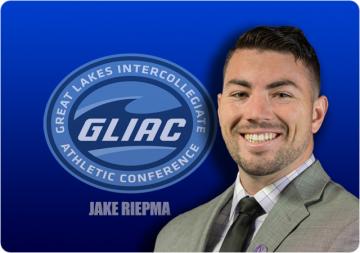 October 21st, 2019 11:00am
Week 7 on the gridiron in the GLIAC brought us two of the more dramatic finishes we have seen all year as Ashland and Wayne State battled it out in a double overtime thriller, and Saginaw Valley State saw a victory evaporate in the final seconds compliments of a late Lindenwood touchdown. Aside from those two memorable finishes, the rest of the day was relatively snooze worthy –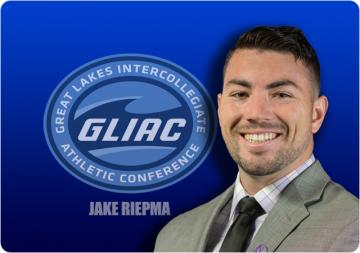 October 17th, 2019 7:00pm
The pieces of the puzzle are starting to fall into place as we sprint into week 7 of the Division II college football season, and this week's matchups will continue to shape the GLIAC landscape. Four afternoon games followed up by an intriguing nightcap in Detroit featuring two teams with just one GLIAC loss in Ashland and Wayne State.
November 19th, 2019 12:00pm
Farmers Insurance Athletic Complex