GAC Dominates All-Region Team
December 1st, 2022 9:00am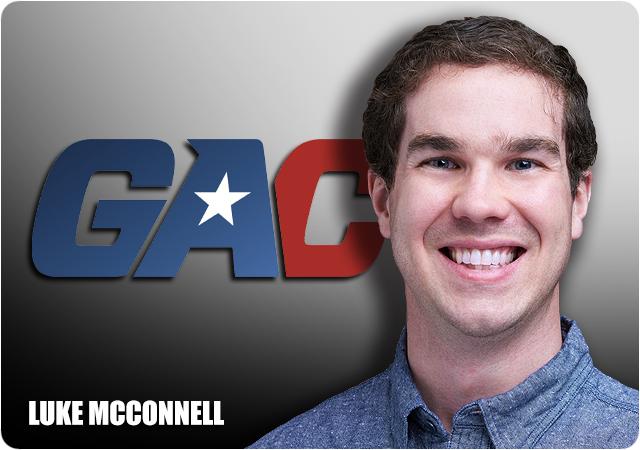 The D2CCA released their 2022 All-Region Team on Thursday, and the Great American Conference dominated the selections.
Southern Nazarene quarterback Gage Porter was named Offensive Player of the Year while Ferris State senior defensive lineman Caleb Murphy was named Defensive Player of the Year.
Porter led the country with 27 rushing touchdowns and finished second nationally with 1,751 yards on the ground. Porter also threw for 1,292 yards and 13 scores. He finished the regular season No. 1 in NCAA Division II in total touchdowns, points scored and points responsible for.
Altogether, the GAC placed 11 players on the first team and 10 on the second team. The 11 first-team selections were nearly double that of the MIAA and GLIAC, which each placed six on the first team. Of the 12 teams in the GAC, nine placed at least one player on the All-Region teams, with four teams placing at least three players on the two teams.