GSC Playoff Preview - Second Round
November 24th, 2022 4:00am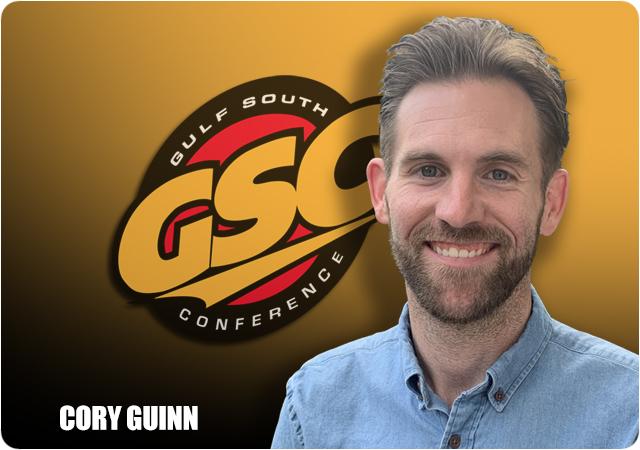 It looks like we will get a defacto Gulf South Championship game after all as West Florida and Delta State square off in the NCAA Division II Playoffs Second Round.
Both DSU and UWF shared the regular season conference title after identical 6-1 league records, however, the Statesmen did take the first matchup of the year via a 45-42 double-overtime victory on the road. Since that meeting in late September, West Florida has reeled off eight straight wins and Delta State has won seven of eight games in the same span.
NCAA DII Playoff Second Round (all times Eastern)
No. 6 West Florida (10-1, 6-1 Gulf South) at No. 8 Delta State (11-1, 6-1 Gulf South)
Saturday, Nov. 26 at 2:30 PM | Cleveland, Miss. | Audio | Stats | Video
The two sides combine for 86.2 points and 935.7 of total offense per game, treating fans to possibly the most exciting matchup of the weekend. DSU quarterback Patrick Shegog will be a difference maker in this one as he was named the Gulf South Offensive Player of the Year after completing 186-of-284 throws (.655) to go along with 2,480 passing yards and 21 touchdowns. He was also a threat on the ground racking up 13 rushing touchdowns, averaging 59.6 yards per game on 122 total carries during the regular season.
On the opposite sideline, West Florida signal caller PeeWee Jarrett possesses the same dual-threat capabilities. The junior college transfer did all he could in the first meeting this year, throwing for 276 yards and four touchdowns while also rushing for 85 yards. Senior running back Shomari Mason carried the load for the Argos, putting up a season-high 214 yards and a score on the ground despite the loss.
The stats say both defensive units are almost identical, so which side gets a stop when it needs to the most? Which special teams unit shines on a big stage? This is a matchup reserved for a national championship game, we just so happen to get a little extra gravy on our Thanksgiving turkey. Home-field advantage may just put the Statesmen over the edge, but I expect another instant classic.
My pick: Delta State