GSC Playoff Preview - Quarterfinals
December 2nd, 2022 10:00am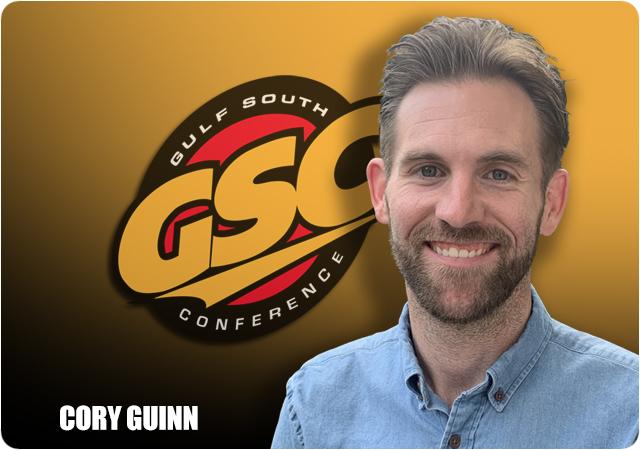 With Super Region 2 bragging rights on the line, we are getting treated to a battle of "underdogs". Last week, both West Florida and Wingate pulled off upsets of higher-seeded teams to keep their national title hopes alive to set up a Top 25 clash in the quarterfinal round of the NCAA Division II Playoffs.
NCAA DII Playoff Quarterfinals (all times Eastern)
No. 22 Wingate (11-2, 7-2 SAC) at No. 6 West Florida (11-1, 6-1 Gulf South)
Saturday, Dec. 3 at 2:00 PM | Pensacola, Fla. | Audio | Stats | Video
West Florida advanced to this week's Super Region 2 title game in exciting fashion, using a 28-point fourth-quarter outburst to collect a road win over Delta State last weekend. The Argos went to the ground early and often, amassing 336 rushing yards including 120 yards from star Shomari Mason. CJ Wilson and Ra'veion Hargrave finished with 96 and 83 yards, respectively, while quarterback PeeWee Jarrett tossed two touchdowns in the win.
Wingate also got an upset of its own last week, defeating top-seeded Benedict College 27-6 to advance to the quarterfinals. The fifth-seeded Bulldogs relied once again on a stout defense, holding BC to just 29 yards rushing and collecting seven sacks to go along with two interceptions. Quarterback Shaw Crocker kept the offense flowing, throwing for 232 yards and three touchdowns to three different receivers.
This will be a clash of strengths to see who carries home the region crown as Wingate's defense ranks second in all of NCAA Division II with just 10.2 points allowed per game, while the Argos offense is ranked second overall with 41.5 points per game and fifth in total offense with 435.4 yards per contest. The Bulldogs have forced 23 turnovers this season, including 18 interceptions so taking care of the ball will be key to West Florida's success.
Yes, the Wingate defense is legit. However, they haven't faced an offense nearly as potent at West Florida's this season with a non-conference schedule that featured two CIAA teams that averaged barely over 20 points per game.
West Florida's offense has remained on track all season, scoring 32 points or more in every single contest en route to its almost perfect record. They've withstood tests from notable defenses all season (i.e. West Georgia and West Alabama) with great success.
This is Wingate's first time advancing to the quarterfinal round of the Division II Playoffs, while West Florida is no stranger to postseason success. The Argos may not score as much as we are accustomed to in this one, but they'll roll into the semifinals as the Bulldogs' offense doesn't have the needed firepower to keep up.

My pick: West Florida