GSC Playoff Preview - Semifinals
December 9th, 2022 4:00am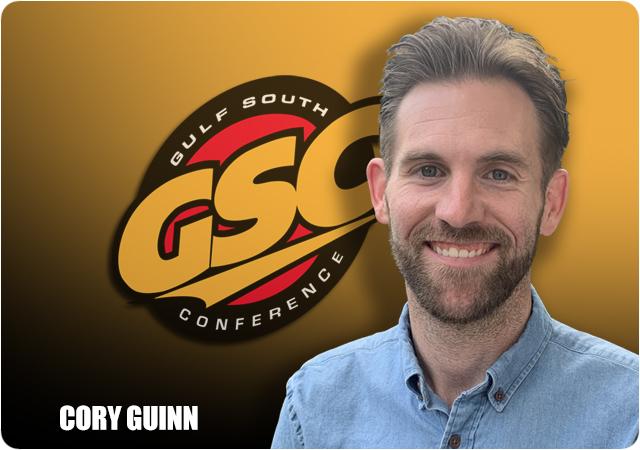 A matchup of the last two NCAA Division II Champions pits No. 1 overall seed Ferris State, the 2021 National Champion, against fourth-seeded West Florida, the 2019 National Champions, as both teams enter with win streaks of seven and 10 games, respectively. In 2019, West Florida was also the No. 4 seed and traveled to Big Rapids to face then-No. 1 Ferris State in the first matchup of the series. The Argos forced a school-record six turnovers and came away with a 28-14 victory on their way to the program's first national championship trophy.
NCAA DII Playoff Semifinals (all times Eastern)
No. 6 West Florida (12-1, 6-1 Gulf South) at No. 5 Ferris State (12-1, 5-1 GLIAC)
Saturday, Dec. 10 at 2:00 PM | Big Rapids, Mich. | Audio | Stats | Video
Ferris State advanced to the semifinal round with a fourth-quarter comeback victory over rival Grand Valley State on the road. The Bulldogs feature a balanced offensive attack that averages over 200 yards per game both on the ground and through the air, led by redshirt freshman quarterback Carson Gulker. The Michigan native thrives on the ground, rushing for 800 yards on just 160 attempts with 25 touchdowns.
Defensively, FSU features the best defensive lineman in all of Division II in senior Caleb Murphy. Murphy recently won the Gene Upshaw Division II Lineman of the Year honor as well as being named a finalist for the Harlon Hill Trophy as the nation's best Division II player. Murphy has wreaked havoc on opposing offenses all year long, collecting 36 tackles for loss and 24.5 sacks from his defensive end position. He leads a unit that gives up just 14.5 points per game and limits opponents to less than 70 rushing yards per contest.
West Florida continues its deep postseason run after knocking off Wingate last weekend, taking out the nation's second-ranked defensive unit with 45 points with just 268 yards of offense. The Argo defense scored four times a week ago, returning three interceptions for touchdowns and a fumble return for another.
The Argos boast one of the nation's top offensive units with 43.5 points and 453 total yards per game, including 243.2 rushing yards per game which ranks seventh nationally. However, the story of this postseason has been the UWF defense which has forced three or more turnovers across the last three games, totaling five forced fumbles & seven interceptions. West Florida has also blocked a punt and returned it for a touchdown.
UWF is facing a program for the first time this season with all the tools to slow them down on offense and keep up on the scoreboard. Both Ferris State and West Florida are battle-tested, having competed in two of the strongest leagues across Division II and surviving this deep into December. The Argo offense can't stop Caleb Murphy, no one can. But they can scheme around him with all of the weapons at their disposal. If the defense remains opportunistic, we should see the Royal Blue and Kelly Green back in the title game next weekend.
My pick: West Florida