GSC National Championship Preview
December 16th, 2021 6:00am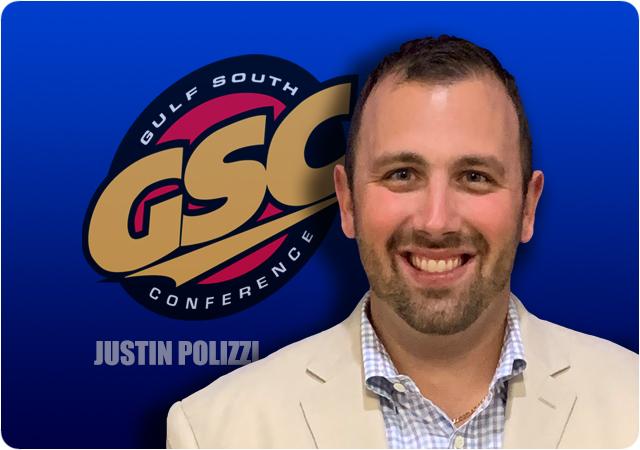 Valdosta State vs Ferris State
A 2018 championship rematch between Valdosta State and Ferris State is a game many of us were hoping to see all season! Valdosta defeated a tough Orediggers program last week 34-31 at home to clinch a championship birth. The Blazer offense continued to roll, racking up 538 yards of offense. Ivory Durham led the way with 220 yards passing and another 153 yards on the ground. In addition to Durham, Seth McGill, Jamar Thompkins and Lio'undre Gallimore all played big roles for the Blazers in the win.
Ferris State kept their undefeated season intact last week with a 55-7 win over the Shepherd Rams and Harlon Hill finalist Tyson Bagent. Ferris State engineered 560 yards of offense, 453 yards on the ground. Jared Bernhardt returned in a big way for Ferris State. Bernhardt rushed the ball for 201 yards, adding another 51 through the air. The Bulldog's defense held the explosive Rams to 299 yards of total offense.
Both teams like to start fast offensively, scoring 31 points combined last weekend. With the majority of the Bulldogs offense coming on the ground, it will be imperative that the Blazers force the Bulldogs into passing the football. Pushing Ferris State out of their comfort zone and into an area they do not want to be in is key for the Valdosta State defense. Valdosta State will need to continue utilizing both the run and pass game, keeping the Bulldog defense off balance. The Blazers are designed to make defenses break down, taking advantage of their weaknesses. This will have to continue if Valdosta State hopes to add another trophy to the trophy case.
Another area of emphasis this week for Valdosta State will be ball security. The Blazers fumbled three times last week, losing two of them, which is uncharacteristic for a normally turnover-conscious Valdosta State team. In addition, it will be interesting to see how much action Brian Saunds will see this week. The normally consistent offensive threat was limited in last week's win, recovering the onside kick to seal the victory for the Blazers.
The team that commits the fewest mistakes will win this game. Both offenses will put up points, creating defensive stops will be at a premium. Valdosta State's ability to both run and throw the football can be a deciding factor in the game. Their defense will need to use their speed to offset the big and physical Ferris State offensive line. The score of this game will look like their 2018 matchup. I think the tight games Valdosta State has played this year has prepared them for this game. Valdosta State will add another National Championship to the trophy case!
Prediction: Valdosta State