GSC Playoff Preview Round Three
December 6th, 2019 6:10pm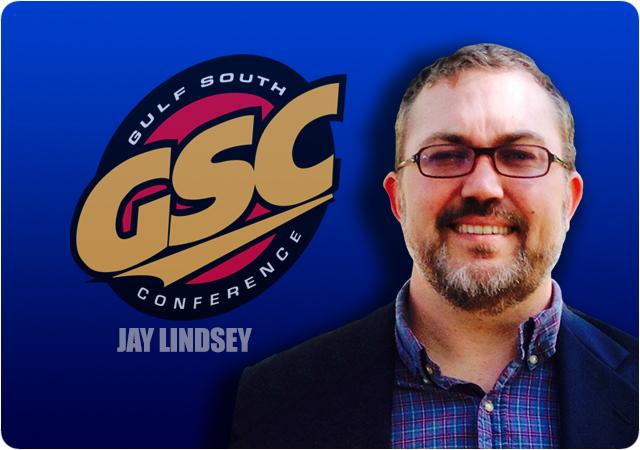 GSC Preview SR2 Playoff
Round 3
#19 West Florida (10-2, 7-1 GSC) at #6 Lenoir-Rhyne (13-0, 8-0 SAC)
When: Saturday, December 7th at 1:00 P.M., ET.
Where: Hickory, NC
Series: First Meeting
Last Matchup: First Meeting
Live Stats: https://portal.stretchinternet.com/lr/
Radio: http://www.wsvmradio.com/listen-online.html
Video: https://portal.stretchinternet.com/lr/
Analysis: Well, better late than never. Sorry folks that I'm late on writing this preview. Too much whiskey and turkey over the holidays, so I guess this will be short and sweet. This game today will be for the Super Region 2 Championship between West Florida, coming off an impressive road victory against the defending national champions, Valdosta State and the SAC conference champion, Lenoir-Rhyne, undefeated and coming off a 49-21 victory over Carson-Newman, which just so happened to beat West Florida in the opening game of the season. Key matchups will be West Florida's electrifying passing game against Lenoir-Rhyne's secondary. I think the Lenoir-Rhyne running game will try to get on track against this very quick and big defense of West Florida. The offensive and defensive lines of West Florida is substantially larger than Lenoir-Rhyne's opposing linemen, so the battle in the trenches will be key, along with Turnovers. I think West Florida has that Pensacola Mojo or maybe it's the force they have with them since they wear those 'Stormtrooper' all white uniforms, no matter what I just feel that West Florida will get this one on the road, but not by much.
Prediction: West Florida 28 Lenoir-Rhyne 24
All questions and comments can be sent to me at [email protected] . Also, feel free to connect with me on twitter at @jc071172_jay.