GSC Playoff Semifinal Preview
December 9th, 2021 6:00am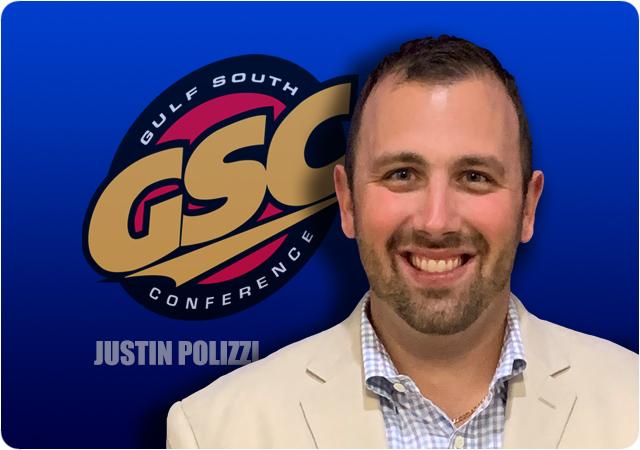 Colorado School of Mines vs Valdosta State
Colorado School of Mines comes into this week's matchup 12-1 with a RMAC Championship on their resume. This is the first time the Orediggers are playing in the national semifinals, after previously making it to the second round three times before being eliminated. Mines offense is well balanced when it comes to run and pass. Mines is designed to keep the ball away from the opposition, winning the time of possession battle nine times out of 13 games. The Orediggers' run game is complimented by their ability to throw the football and their ability to score quickly. Defensively, Mines does a good job creating turnovers. The Orediggers are plus 18 in turnovers, ranking them 4th in the country.
Additionally, the Mines defense is leading the country in sacks. The Blazers however are leading the nation in sacks, only giving up two. This will be a critical part of the game this weekend. Valdosta State will need to slow down the rush and give Ivory Durham time to throw the football. The Blazers have the ability to move the football and score quickly. They can find just as much success running the football as they can throwing the ball. The Blazers have done a good job this season not turning the ball over and creating stops on the defensive side of the ball.
Adding to the intrigue of this matchup is the fact that these teams are unfamiliar with each other. There are no common opponents between these two programs this season. It is also the first matchup between these two teams in their history. Another factor to take into consideration is heat and humidity in South Georgia this weekend and if it will affect the Orediggers. This is something that Valdosta has been practicing in all week and it will be interesting to see if it impacts the game, especially late in the fourth quarter. This game might be close early, but Valdosta's offense is a lot to contain for four quarters. The Blazers will win and punch their ticket to the National Championship!
Prediction: Valdosta State