GSC Round One Preview
November 18th, 2021 6:00am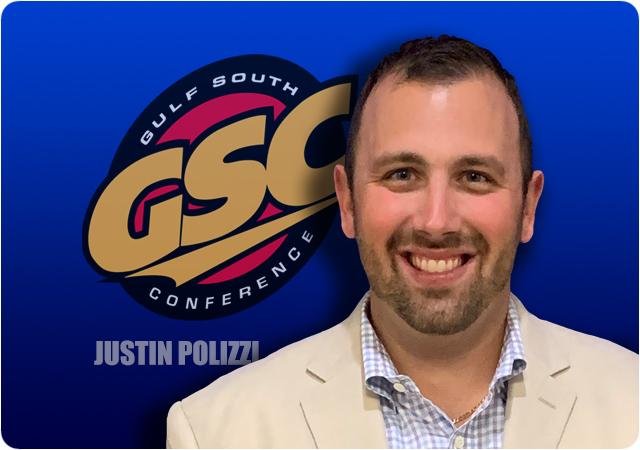 2021 GSC – Round One Preview
West Georgia vs Albany State
Albany State comes into the playoffs as the number four seed with a 10-1 record, undefeated in conference play. The Rams defense allowes on average 17 points per game. Coemba Jones and Tyler Scott lead the way for the Rams' defense with over 60 tackles apiece. The Rams' defense is balanced holding opponents to 258 yards per game giving up as much in the air as they do on the ground. West Georgia's offense puts up 37 points per game, averaging 468 yards, most of that coming in the air. Quarterback Harrison Frost throws for over 300 yards a game with Mechane Slade being the team's leading receiver. Albany State's offense runs the ball for 207 yards per game while the pass game averages 76 yards per game. The Ram offense only scores 22 points per game, meanwhile the stout Wolves defense gives up 17 points per game. The Wolves 3rd down defense is impressive, only allowing opponents to convert 3rd downs 33% percent of the time. This is a big opportunity for Albany State to quiet the naysayers and prove themselves in Super Region 2. However, the Wolves will use their tough Gulf South Conference schedule to their advantage. This game will not be close, as West Georgia will once again prove their grit in a tough road playoff game!
Prediction: West Georgia
Newberry vs West Florida
This matchup features two conference champions from 2021, and this is where the similarities end. Newberry, the South Atlantic Conference champions, travel south to Pensacola to take on the defending national champions. Newberry has won six games in a row entering this week, their last loss coming in overtime to Mars Hill back in October. West Florida has won four games in a row, with their only loss coming to #12/15 West Georgia 30-26. Notably, the Argos defeated FCS opponent McNeese State earlier in the season. West Florida defeated #2 Valdosta State by a score of 62-41 last weekend to clinch the Gulf South Championship, while Newberry defeated Limestone 42-7 to win the South Atlantic Conference championship. Austin Reed and the Argos offense were impressive last week against Valdosta State, scoring 61 points against the Gulf South Conference's leading defense. Throughout the season the West Florida offense has shown its ability to score and score quickly! The West Florida defense will need to make plays early and assert themselves into this game. Newberry is extremely athletic and could pose problems for West Florida. Ultimately, in the end West Florida will be too much for Newberry as they continue their march to repeat as national champions.
Prediction: West Florida