GSC Week Five Preview
September 30th, 2021 5:00am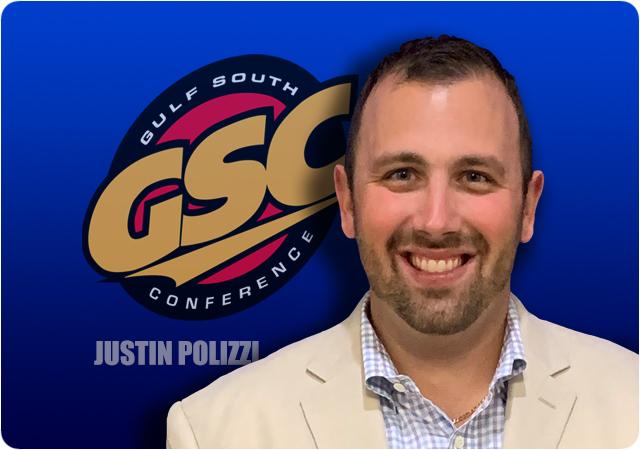 2021 GSC – WEEK 5 Preview
Mississippi College vs North Greenville
Mississippi College took a lead into the 4th quarter last week against West Alabama, only to see it disappear as the 4thquarter went on. The Choctaws gave up 17 unanswered points in the final frame, losing to the Tigers 31-28. Mississippi College had over 230 yards on the ground, holding the ball for 35 minutes of game action. North Greenville battled back from a sluggish start last weekend, defeating Erskine 38-7. The Crusaders had one of their best games ever on the ground, rushing for 427 yards in the game. North Greenville's 536 yards of offense was led by Dre Williams who rushed for nearly 170 yards. Each possession will be important for North Greenville as Mississippi College's offense is built to keep the ball away from the Crusaders. The Choctaws will need to limit the Crusader offense and score points on most of their possessions if they hope to defeat North Greenville.
Prediction: North Greenville
Shorter vs Valdosta State
Last weekend the Hawks hosted West Georgia in a 56-0 loss. The Hawks struggled to get anything going offensively, mustering only 248 yards of offense. The Blazers come into week 5 after having a bye in week 4. In their last game action, Valdosta state defeated Albany State 21-3. The Blazers forced three turnovers in route to 354 yards of offense. Ivory Durham threw for 207 yards and three touchdowns versus Albany State. Valdosta State will exit the weekend 1-0 in Gulf South Conference Action.
Prediction: Valdosta State
West Alabama vs West Georgia
West Alabama outscored Mississippi College 17-7 in the 4th quarter last weekend to defeat the Choctaws. Jack McDaniels had 14 completions for 188 yards in the air, while the Tigers ran the football for 160 yards. Michael Anderson led the Tigers with 10 tackles in the game. Harrison Frost had 16 completions for 315 yards last weekend for West Georgia. Frost led the offensive attack against Shorter in the Wolves 56-0 win. Tyray Devezin contributed on the ground for the Wolves, rushing for 79 yards and two touchdowns. Amos Dahn led the Wolves Defense with eight tackles versus Shorter. This should be a typical Gulf South game with a ton of offensive firepower. This game will most certainly play a role in determining a conference champion and have an impact on playoff seeding!
Prediction: West Georgia
West Florida vs Delta State
West Florida's game was cancelled last week against Fort Lauderdale. In West Florida's last game, the Argos defeated a ranked Texas A&M-Commerce team 35-17. The Argos offense is averaging 47 points per game while holding opponents to under 22 points. Last week, Delta State lost a close game to 24-17 to Jackson State. All of Delta State's points came in the 2nd half, while holding Jackson State to only seven points. Delta State was driving, when Patrick Shegog's 4th down pass fell incomplete on the Jackson State 7-yard line with five seconds left. Delta State showed they are not afraid to battle with the best football programs in the country, falling just short in the effort. The Statesmen will welcome the #1 ranked Argos to town Saturday evening, looking for their first Gulf South Conference victory of 2021. West Florida's high-powered offense with Austin Reed at the forefront will have to execute in a tough environment on the road to keep their undefeated season and #1 ranking intact.
Prediction: West Florida