Recent Lincoln (Pa.) Columns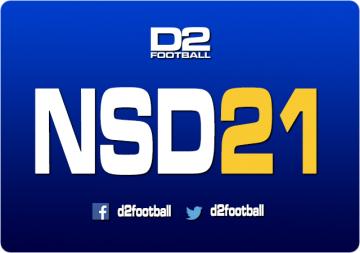 February 3rd, 2021 3:00am
CIAABowie StateChowanElizabeth CityFayetteville StateJohnson C. SmithLincolnLivingstoneShawSt.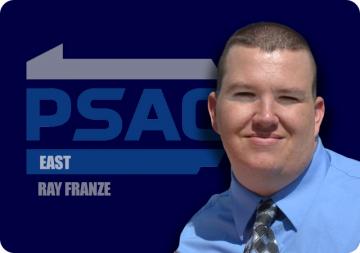 September 10th, 2019 12:00pm
The opening week is behind us. The PSAC-East did their part to help the PSAC earn a clean sweep on Thursday night as the conference as a whole went 5-0 to kick off the 2019 season.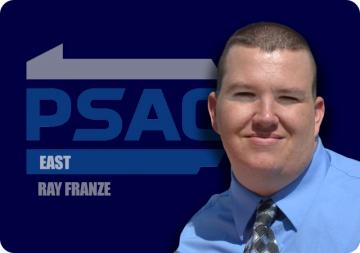 September 5th, 2019 9:00am
Week 1 has arrived throughout the land of NCAA Division II football. It's mostly an out-of-conference matchup week for the PSAC-East.
Recent Lincoln (Pa.) News
November 11th, 2019 10:00am