LSC Week Seven Preview
October 12th, 2023 4:00am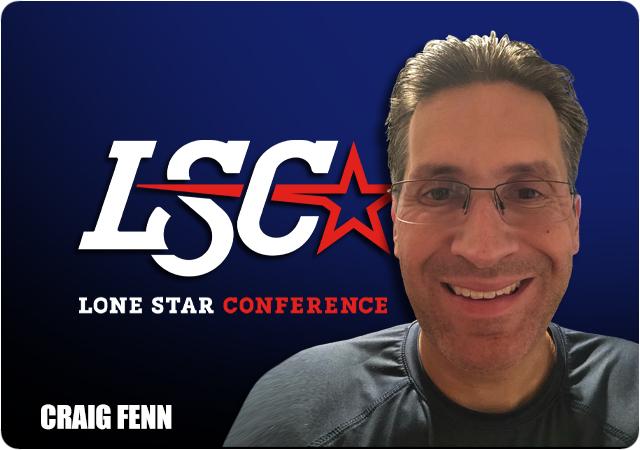 Hello all,
A very brief preview for this week as I am on vacation this week. Next week will be back to normal.
Texas-Permian Basin and Central Washington sit atop the LSC standings and face potential upset bids from ENMU and Midwestern State. The most important game of Week 7 has Angelo State going to Texas A&M-Kingsville in what is an elimination game for both the LSC championship and NCAA playoff races as both ASU and TAMUK are the LSC's only two teams with one conference loss. Also, Western Oregon goes out of conference (thank you, Simon Fraser) to take on Region 4 contender Minnesota State-Mankato and West Texas A&M hopes to finally get in the win column against Western New Mexico.
WOU at Minnesota State-Mankato – One of those Simon Fraser-caused games. MSU is a legitimate national title competitor that nearly beat SR4 champion Colorado Mines in the playoffs last season, and they are even better this season. WOU will have significant trouble dealing with an offense that can win by passing and running. The Wolves will need to run the ball and play defense and hope, but it will be very difficult. MSU-Mankato by 17 points.
ENMU at Texas-Permian Basin – Best way to beat UTPB may be to turn the game into a grind, but the last two weeks showed that UTPB could handle that as well. ENMU certainly looks to grind the game out, but it will take a better team to beat UTP at this point (Angelo State or Central Washington, talking about you). ENMU needs to keep the ball and run extremely well to win and not put the ball on the ground, but I don't see it happening. UTPB by 17 points.
Angelo State at Texas A&M-Kingsville – ELIMINATION GAME! Winner of this game stays in the LSC and playoff races, loser is probably out. Both teams want to establish the running game and win with their defense. Angelo State is better at both, but it will be a close one. Angelo State by 7 points.
Central Washington at Midwestern State – Both teams look to run the ball and win with their defense. Overall, MSU needs more out of their running game than CWU does since every once in a while JJ Lemming has a solid game. CWU's defense is stronger and MSU will have a very tough time to win the game having to be one-dimensional. If MSU had a viable quarterback option, this could go their way, but I don't expect it will. Central Washington by 13 points.
Western New Mexico at West Texas A&M – Both teams are teams in transition but going in opposite directions. WNMU hasn't proven they can really hold back anyone on offense this season, and WTAMU has done everything but win. The only way WNMU can win will be by a shootout, but I expect the Buffaloes' defense won't allow that to happen. West Texas A&M by 14 points.