MEC Announces 2023 Schedule
April 8th, 2023 12:00pm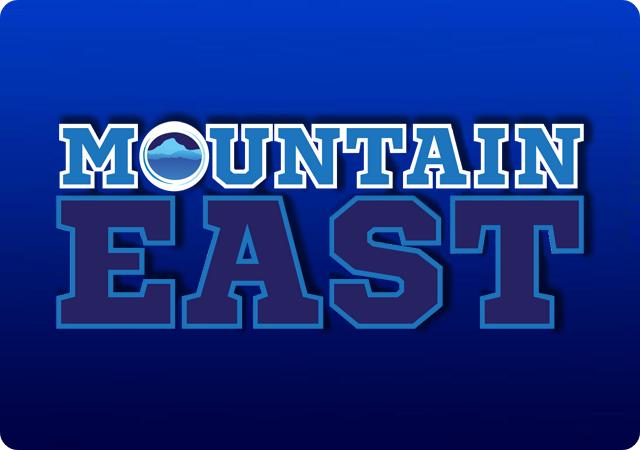 The Mountain East Conference has released the 2023 football schedule. The MEC will play a 10-game conference schedule that will begin in week two of the regular season.

All teams will have an "open" date during week one, with programs having the option to play a non-conference game to begin the season.

Institutions will release complete schedules with non-conference opponents and game times when available. In addition, the MEC and its member institutions will announce a Thursday night game schedule later in the summer.

Notre Dame College is the defending league champion after going 9-1 in league play last fall. The Falcons earned a bid to the NCAA Division II Football Playoffs and fell to Ashland, 20-13, in the opening round of the postseason. Concord finished 8-2 in MEC play last fall to finish as league runner-up, while Frostburg State finished third with a 7-3 conference record.

The opening weekend of the season is slated for Saturday, Sept. 2 (with possible Thursday night matchups on Aug. 31). The conference slate begins in week two with Fairmont State at West Liberty, Frostburg State at Wheeling, West Virginia Wesleyan at Notre Dame, Glenville State at Alderson Broaddus, Concord at Charleston, and UNC Pembroke at West Virginia State.