MIAA - Second Round Playoff Review
December 2nd, 2019 3:00pm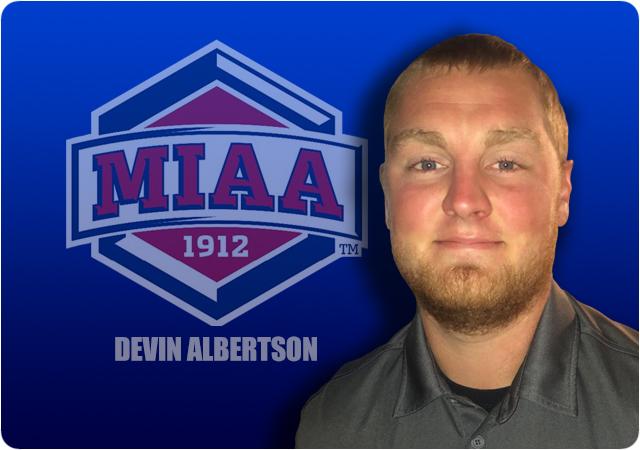 MIAA Second Round Review
#2 Ferris State 37 #14 Central Missouri 10
The Mules kept this close for two and a half quarters before Ferris State wore them down. Central Missouri was down 16-10 with 12:26 left in the third quarter. After that point, the Mules offense sputtered. The Mules punted, interception, interception and game ended. While Central Missouri sputtered, Ferris State went on two touchdown drives that lasted over seven minutes each and bludgeoned the Mules defense. In those two drives, the Bulldogs ran a combined 32 plays for 189 yards and used up 14 minutes and 47 seconds. It was a perfect second half by the Bulldogs. The Mules lost the turnover battle 4-0 and allowed 372 rushing yards at 6.3 yards per carry. The same problems that plagued Central Missouri showed up in Big Rapids.
#11 Northwest Missouri 63 Lindenwood 7
Complete and utter domination by the Bearcats. Northwest Missouri ran for a program playoff record 413 yards (8.4 yards per carry) in the rout. Braden Wright was not great with his arm, 12 of 24 for 152 yards, but was fantastic with his legs, 12 carries for 116 yards and three touchdowns. Isaiah Strayhorn ran like a man possessed against the Lions: 16 carries for 179 yards and two touchdowns. Justin Rankin pitched in 8 carries for 73 yards and two scores. The Bearcats did what they have done against bad defenses this year: run wild.
The Bearcats defense played at an elite level against Lindenwood. Northwest Missouri's defense has been fantastic since the loss at Nebraska-Kearney. The Bearcats harassed Cade Brister all day long. Brister was only sacked twice but he was pressured constantly. Brister threw four interceptions (three to Blake Bayer) and one was returned for a touchdown. The Bearcats forced six total turnovers and held the high-powered Lions offense to 226 total yards and only 21 rushing yards.
Lindenwood was not good enough upfront to contend with the Bearcats, simple as that. The Lions had similar issues when they were in the MIAA.
Other Playoff Games
Super Region One
Slippery Rock 51 Shepherd 30
Notre Dame 20 Kutztown 17
Super Region Two
West Florida 38 Valdosta State 35
Lenoir-Rhyne 49 Carson-Newman 21
Super Region Four
Texas A&M-Commerce 23 Colorado Mines 3
Minnesota State 35 CSU-Pueblo 7

Massey predictions: 6-2 (15-5)
My predictions: 4-4 (11-9)