RMAC NCAA Division II Playoff Quarterfinals
December 2nd, 2021 12:30pm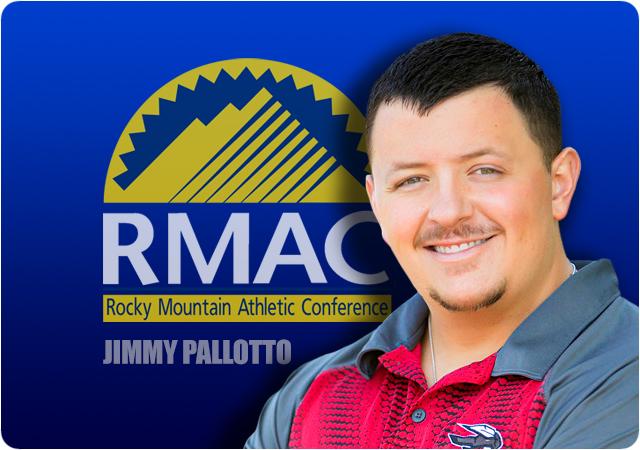 In what could be possibly the wildest weekend of college football so far this year one thing remains, and in doing so making history. The Colorado School of Mines Orediggers after a 55-6 win over Bemidji State secured their first quarterfinal matchup in school history when it came to postseason. Congratulations to all involved in that historic feat, but the season is far from over, and as we continue the competition continues to rise; while the margin for error continues to disappear. Let's look at the Quarterfinal matchup that features Colorado Mines and a familiar foe this season against the RMAC, #2 seed Angelo State.
#1 Seed Colorado School of Mines (11-1) vs #2 Seed Angelo State (11-2). Last week Mines beat Bemidji State of the NSIC 55-6, Angelo State eliminated Nebraska-Kearney with a 20-7 victory. Game takes place Saturday December 4th, @12pm Noon MST in Golden, Colorado.
Last week was a statement being made, and the Orediggers did not whisper. 55 point explosion, a defensive shutout, and now the most successful season in school history, It is safe to say it was a good day in Golden. Looking at the game specifically it seems as though this defense fell under the radar following the OT win against Western and loss to Mesa, but this is the unit that has been the most consistent all season. Three separate times they held teams off the scoreboard, countless more times not giving up an offensive touchdown, and now the offensive stars have put themselves into cruise control and can score like this. Forget the quarterfinals, this team is talented enough to play with the top 4 teams in the country and I think they have the ability to do so.
Going into the game Saturday you have to have the same defensive effort, from the start make their quarterback, Brockhurst uncomfortable. People forget that Chadron had a 17 point lead midway through the 4th quarter against the Rams in week two. Are they a good team? Yes, but Mines is just as good and has been more disciplined. Even if they don't put up the numbers and points as last week Mines has won plenty of close games, one in West Texas where they had to mount a comeback late to stay perfect at that point. They are the most slept on team who at one point was in the top three in the country, their loss is going to be their best asset because people think they are inflated, they understand they can lose, and now they get to sneak attack teams from around the country. What a show these guys are putting out representing the RMAC conference against big conferences like the Lone Star and GLIAC, it is a beautiful thing to see. Final score prediction: CSM 24, ASU 10
Be sure to listen to the Top of the Mountain podcast on all podcast platforms and d2football.com. I will recap last week;s win against Bemidji as well as look more in depth at the Rams after their win against the Lopers last week. Follow @FeOTbpod and @DaygoExpress on social media to keep up with these columns and the podcast!