| | |
| --- | --- |
| Enrollment: | 3,952 |
| Mascot: | Bearcats |
| Colors: | Purple & White |
| Website: | SW Baptist |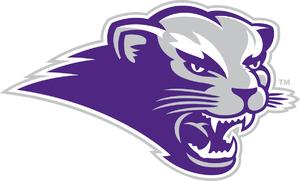 Recent Southwest Baptist Columns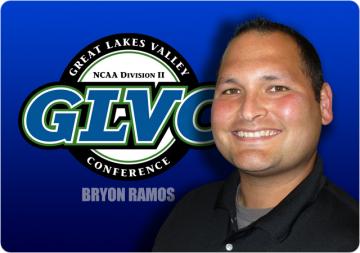 November 14th, 2019 10:30am
The bottom half of the Super Region Three rankings saw quite a shake up as three of the bottom five teams lost their respective games.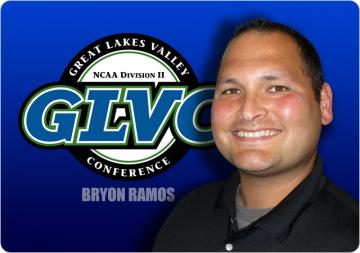 November 7th, 2019 4:00am
StandingsSCHOOLCONFOVERALL1LINDENWOOD5-06-32TRUMAN STATE5-18-13INDIANAPOLIS5-17-14MISSOURI S&T3-26-35MCKENDREE2-34-56QUINCY1-44-57SOUTHWEST BAPTIST1-53-68WILLIAM JEWELL0-61-8 Regional RankingsAside from Lindenwood's stunning upset over Indianapolis, the rest of the SR3 held serve winning their respective games.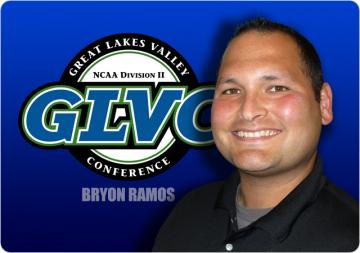 November 1st, 2019 11:00am
After 8 weeks of play we finally get our first look at how Region three is shaking out. The GLVC's lone representative in the rankings comes as no surprise with the Indianapolis in the three-spot behind Ferris State and Central Missouri.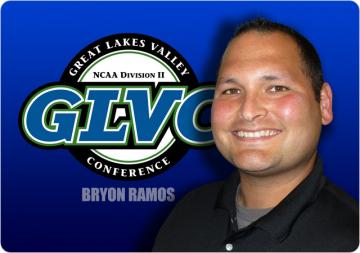 October 24th, 2019 5:00pm
We're hitting the home stretch of the 2019 regular season and the top of the conference is starting to take shape. Defending champ Indianapolis got to sit back and watch while the other conference contenders played in tough matchups as Lindenwood took on GLIAC foe Saginaw Valley, and Truman State faced off against Missouir S&T.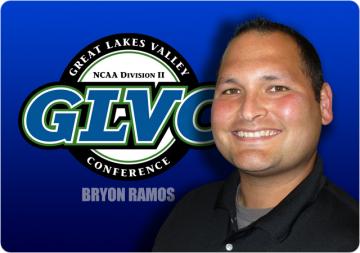 October 18th, 2019 12:00pm
As we hit the halfway mark of the season, the conference standings look pretty close to how the coaches predicted they would finish. The GLVC now sits with a 15-9 out of conference record.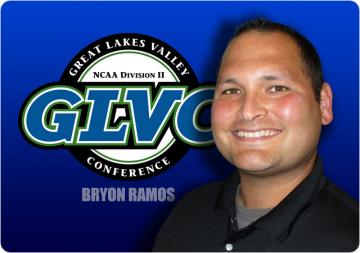 October 9th, 2019 12:01am
StandingsSchoolConferenceOverallINDIANAPOLIS3-05-0TRUMAN STATE2-05-0MISSOURI S&T2-04-1LINDENWOOD2-02-3QUINCY0-22-3SOUTHWEST BAPTIST0-22-3MCKENDREE0-21-4WILLIAM JEWELL0-31-4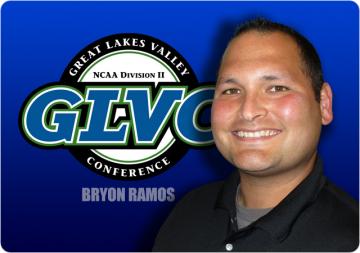 October 3rd, 2019 12:00pm
Week five of the 2019 season brings us our first all GLVC slate. The GLVC now sits 13-9 versus out of conference opponents.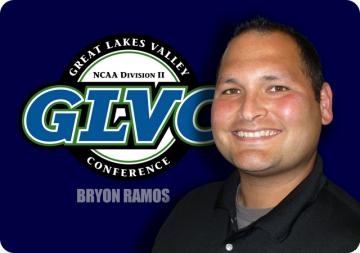 September 26th, 2019 8:00pm
With 3 weeks in the books, most teams have a good idea of their identity and how the rest of the season will play out. Coaches will reexamine their goals, their obstacles, and sometimes redefine what a successful season will look like (whether they say it out loud or not).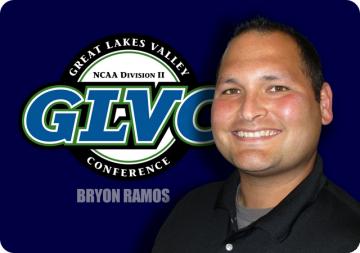 September 20th, 2019 4:30am
Week Two ReviewWith week two in the books, the identity of the GLVC is beginning to take shape. Overall, the conference finished the week with a 5-3 out of conference record, bringing them to 8-6 on the season.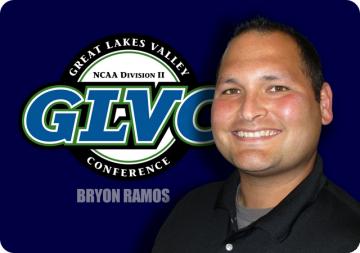 September 11th, 2019 12:00pm
Week 1 recap I went 4-3 in my picks last week.
Recent Southwest Baptist News
February 18th, 2020 12:00pm