| | |
| --- | --- |
| Enrollment: | 2,400 |
| Mascot: | Greyhounds |
| Colors: | Navy Blue, White, & Grey |
| Website: | AU |
Recent Assumption Columns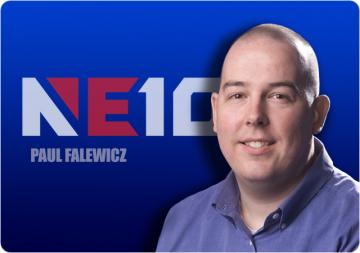 November 29th, 2021 5:00am
Tough LossNew Haven had their 2021 season come to end with a 10-7 loss on the road at Kutztown this past Saturday. The Chargers were not able to generate enough plays to pull off the upset of the top-seeded team in the region.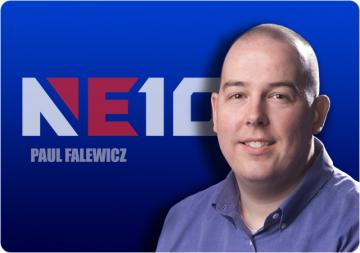 November 24th, 2021 2:00pm
For the first time since 2018 and the fifth time in the past seven years, an NE10 team is having Thanksgiving dinner on campus because they are in the second round of the playoffs. 16 teams remain and you need to win this week to play next.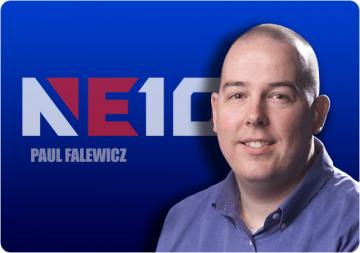 November 22nd, 2021 3:00am
Rinse and RepeatFor the second time in three weeks, the New Haven Chargers were the dominant team in easily defeating Bentley 38-13. This time, it is the playoffs, and the loser sees their season come to an end.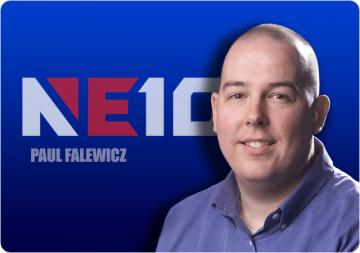 November 18th, 2021 3:00am
It is playoff time. It is win or go home time right now and we have a couple of teams that are very familiar with each other.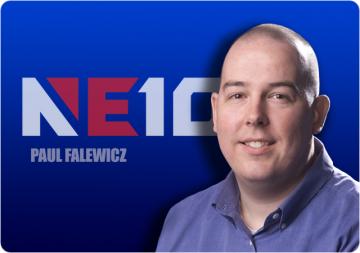 November 15th, 2021 3:00am
PlayoffsThere is good news and bad news that emerged from Selection Sunday. The good news is that there will be two teams from the NE10 in the 2021 playoffs.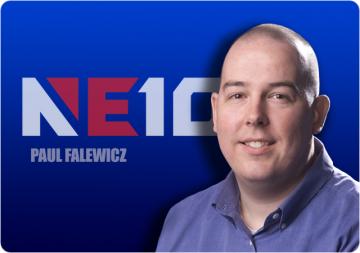 November 14th, 2021 5:00pm
It is that time of the season when my Offensive and Defensive Player of the Year awards are handed out as well as Coach, Team, and Game of the Year. Here are my selections for the 2021 season.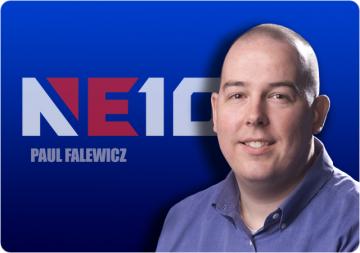 November 10th, 2021 1:00pm
It is the final week of the season and one team has ended their season earlier than anticipated. We have determined a champion but there is still a lot to be decided.
November 8th, 2021 3:00am
Party like its 2012It is hard to believe that the New Haven Chargers last won the NE10 way back in 2012. It has been a long time coming but the celebration on the blue turf after the game was well deserved.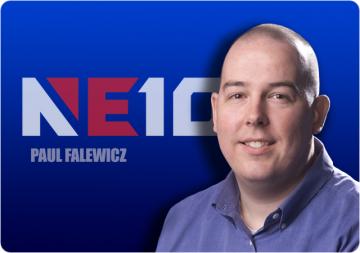 November 3rd, 2021 3:00pm
It is the biggest week of the season in the league. Two undefeated teams will play each other.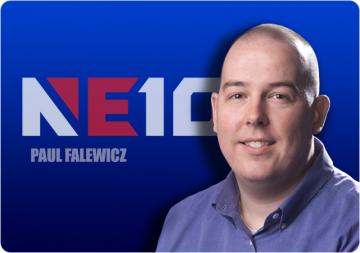 November 1st, 2021 3:00am
HypeWe have all avoided it. But it is finally here.
August 15th, 2019 12:00am