| | |
| --- | --- |
| Enrollment: | 1,400 |
| Mascot: | Raven |
| Colors: | Crimson and Grey |
| Website: | FPU |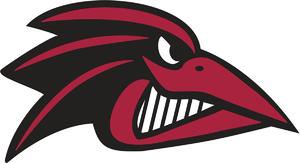 Recent Franklin Pierce Columns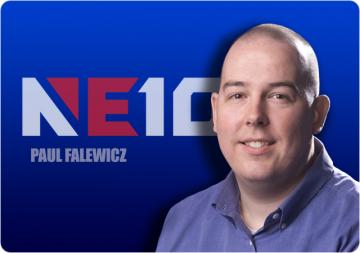 November 18th, 2019 3:01am
It is that time of the season when my Offensive and Defensive Player of the Year awards are handed out as well as Coach, Team, and Game of the Year. Here are my selections for the 2019 season.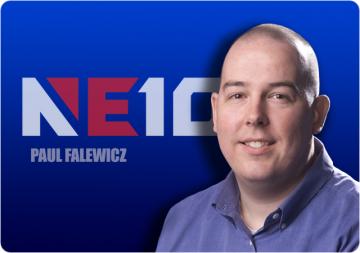 November 18th, 2019 3:00am
Conference ChampsWith their 38-0 victory over American International, Bentley is the 2019 NE 10 champs. It is the first title for the Falcons since 2010 when they finished in a four-way tie that season.
November 14th, 2019 3:00am
It is the final weekend of football in the NE10. It is time to crown a champion most likely through the tiebreaker scenario.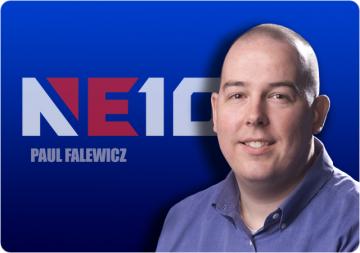 November 11th, 2019 4:00am
Ground and PoundBentley defeated Franklin Pierce 70-0 last Saturday afternoon. The Falcons are now tied for first place in the NE10.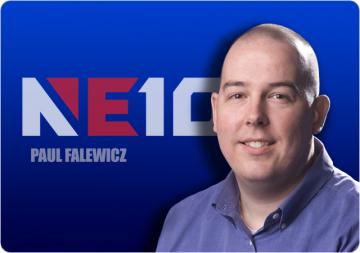 November 6th, 2019 9:00am
Two weeks to decide the league champion and this week will have a huge say in who gets the plaque for their facility.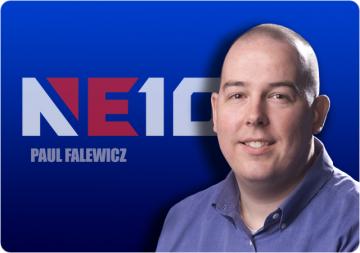 November 4th, 2019 2:00am
Taking Care of BusinessNew Haven used the bye week to rest up and come out ready to go in defeating Franklin Pierce 63-0 last Saturday afternoon. The Chargers improve to 5-3, 4-2 NE10 while the Ravens fall to 1-8, 0-7 NE10.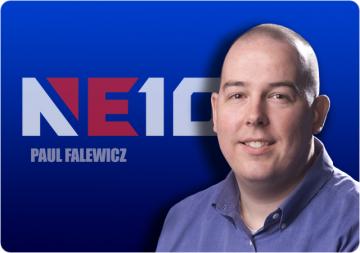 October 30th, 2019 8:00am
Welcome to November football. It is time to separate the contenders from the pretenders.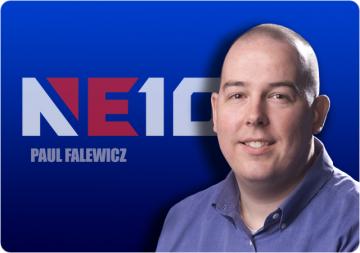 October 28th, 2019 3:00am
Homecoming SuccessAmerican International has struggled since they lost in the 2014 NE10 championship game. They have not had a winning season since, but things are starting to a little look better in Springfield.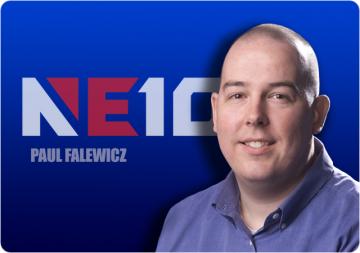 October 23rd, 2019 9:00am
Franklin Pierce (1-6, 0-5 NE10) @ American International (2-4, 1-3 NE10)When: October 26th, 11:00 AMAll-Time Series: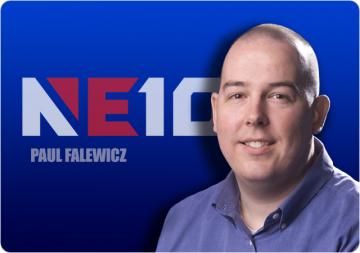 October 21st, 2019 3:00am
Two in a RowIf you looked at the final stats, it should have been a closer game. St.
Recent Franklin Pierce News
September 15th, 2019 10:00am
August 15th, 2019 12:00am