| | |
| --- | --- |
| Enrollment: | 6,102 |
| Mascot: | Mustangs |
| Colors: | Maroon & Gold |
| Website: | Midwestern St. |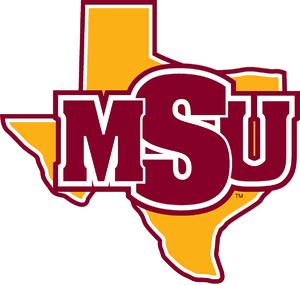 Recent Midwestern State Columns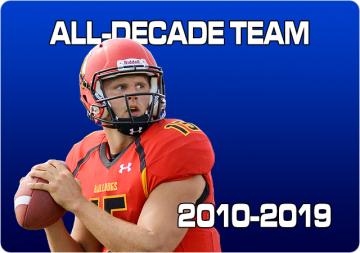 D2Football.com has announced the 50 players and the coach that have been selected to the 2010-2019 All-Decade Team. To be eligible for the team, a student-athlete must have played during any season from 2010-2019 but must have completed his eligibility prior to the 2020 season.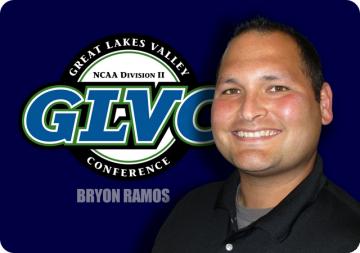 September 11th, 2019 12:00pm
Week 1 recap I went 4-3 in my picks last week.
Recent Midwestern State News
February 10th, 2020 3:00pm
December 25th, 2019 11:00am
November 22nd, 2019 2:00pm
November 3rd, 2019 12:00am
October 13th, 2019 8:00am
October 11th, 2019 10:00am
September 29th, 2019 12:00am
September 28th, 2019 12:00am
September 23rd, 2019 12:00am
September 22nd, 2019 12:00am