Recent Simon Fraser Columns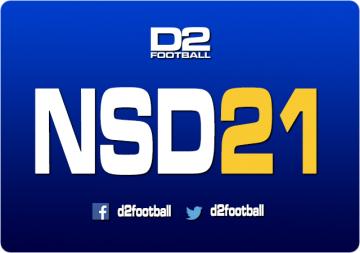 February 3rd, 2021 3:00am
CIAABowie StateChowanElizabeth CityFayetteville StateJohnson C. SmithLincolnLivingstoneShawSt.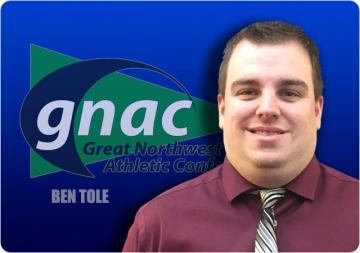 September 18th, 2019 12:00am
It's been a rough start to the 2019 season for the GNAC to say the least. All four teams enter week three of the season 0-2, and the conference has not been competitive in most of those games.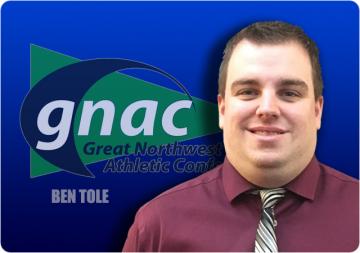 September 11th, 2019 12:00am
We knew week one was going to be tough for the GNAC with all four teams playing quality opponents on the road. Our suspicions came to fruition over the weekend as all four teams took season-opening losses, and all of them coming by more than one score…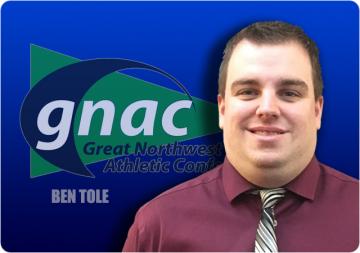 September 4th, 2019 6:00pm
Another season of GNAC football begins, and after the exit of Humboldt State's Football program, the conference is down to just four teams. What was already a razor-thin margin for error has now become even smaller for teams to earn a playoff berth.
October 23rd, 2020 12:00am
August 31st, 2020 12:00am
August 31st, 2020 12:00am
November 22nd, 2019 2:00pm
October 23rd, 2019 6:00pm