| | |
| --- | --- |
| Enrollment: | 2,558 |
| Colors: | Royal Blue and Old Gold |
| Website: | FVSU |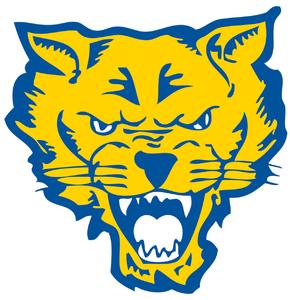 Recent Fort Valley Columns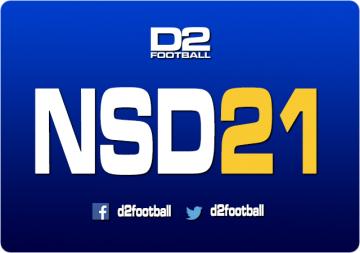 February 3rd, 2021 3:00am
CIAABowie StateChowanElizabeth CityFayetteville StateJohnson C. SmithLincolnLivingstoneShawSt.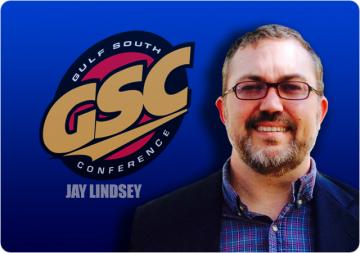 GSC Review Week FiveSo, if you are making any bets on any of my predictions, especially this past week, than all I can say is God help you. I was 1-4 this past weekend which was my worst week yet this season.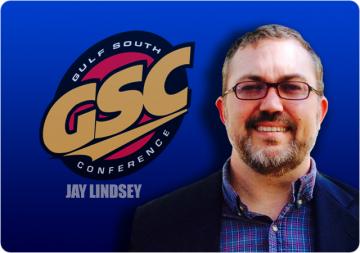 GSC Preview Week Five October 4, 2019 10:00am CSTHere are this week's games along with analysis and predictions.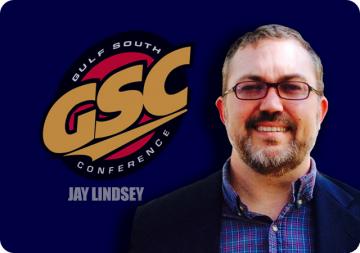 September 22nd, 2019 10:22pm
GSC Review Week Three Scores &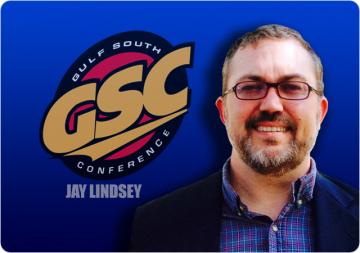 September 19th, 2019 2:58am
GSC Preview Week ThreeSeptember 19, 2019 10:00 P.M. Well most of the non-conference matchups are behind us and so we now enter that glorious chapter of conference football where the GSC is pitted against the GSC, where heroes and legends are made, and smack talk is the language of the day between the best fans in division two.
January 13th, 2020 9:00am
December 23rd, 2019 6:00pm