| | |
| --- | --- |
| Enrollment: | 1,511 |
| Colors: | Purple and Gold |
| Website: | OBU |
Recent Ouachita Baptist Columns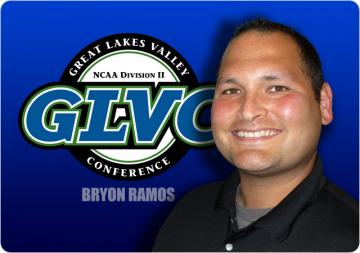 November 28th, 2019 8:30am
And then there was one… Last week I predicted that the GLVC would go 1-1 in the first round of the playoffs.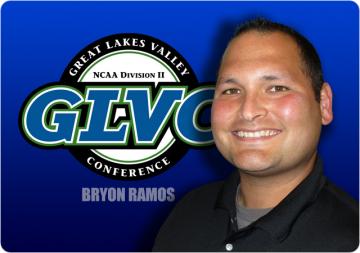 November 20th, 2019 10:30pm
Before we get into the postseason fun, we'll recap what was the final week of the regular season for the GLVC. Lindenwood entered the week with a chance to claim the outright conference championship.
Recent Ouachita Baptist News
November 17th, 2019 4:00pm
November 17th, 2019 12:00am
November 11th, 2019 10:00am
November 4th, 2019 6:00am
November 3rd, 2019 12:00am
October 25th, 2019 12:00pm
September 29th, 2019 12:00am
September 6th, 2019 12:00am
August 30th, 2019 12:00am
August 27th, 2019 12:00am